Classifications of Gold Plated Tungsten Ring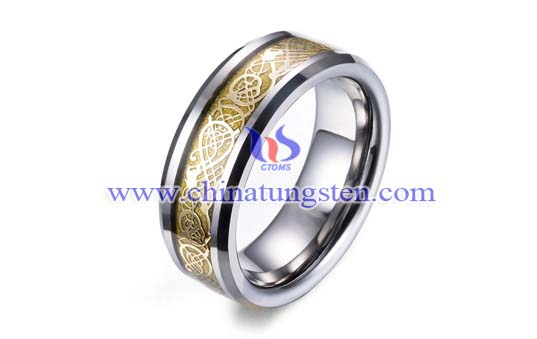 Gold plated tungsten carbide ring comes in a wide variety of styles and finishes.
Shapes range from domed, to stepped edge, to pipe cut, to concave, to beveled edged and more. For finishes there is the soft satin, brushed, polished, inlay, and laser engraved. For the gold plated on tungsten rings, there are 18k gold, 24k gold, and rose gold etc. Gold plated tungsten rings provide the look of gold with the weight and comfort of tungsten carbide.
Refer to the following pictures and find your favourite gold plated tungsten ring.